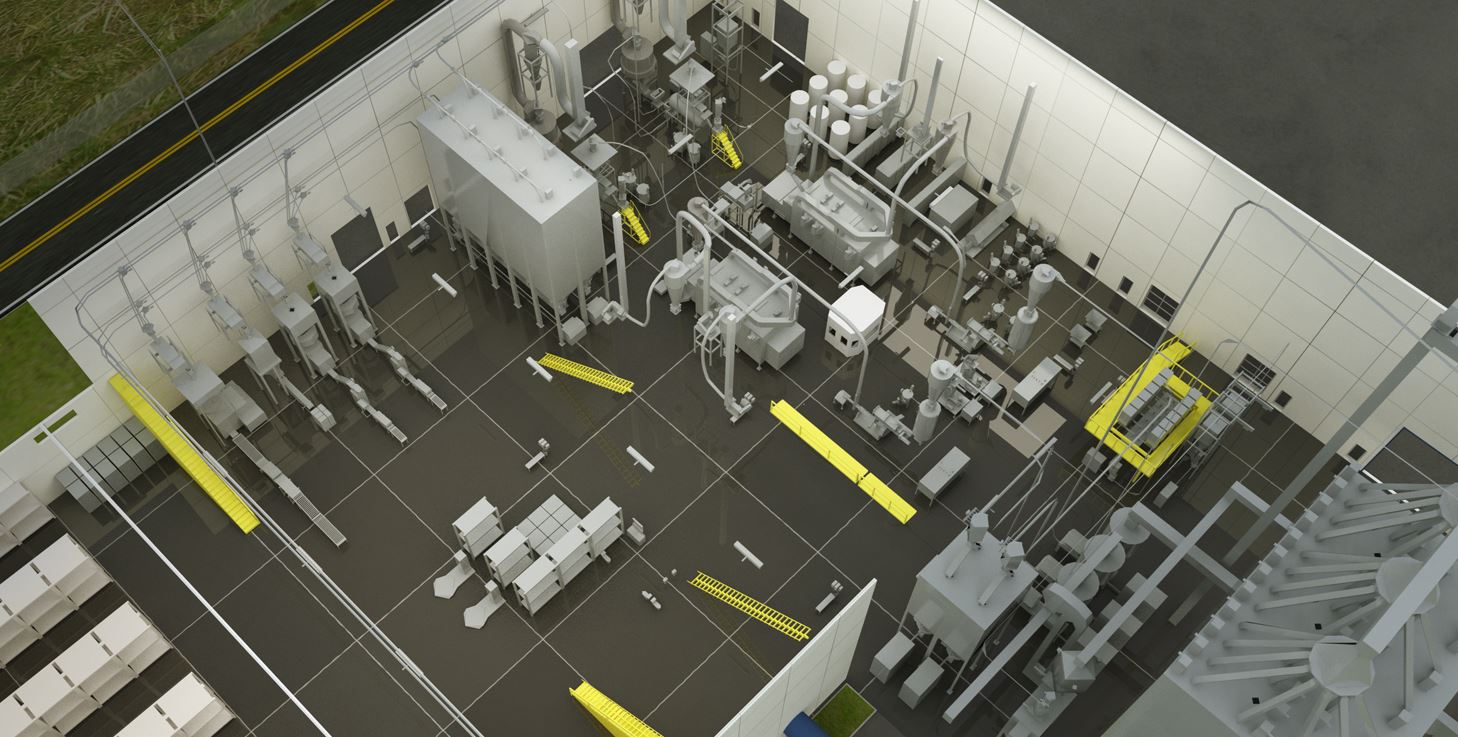 Project Feasibility, Design, and Support
PLANT EXPANSION RENOVATIONS NEW CONSTRUCTION
Corporate Project Services (CPS) is a division of Wenger specially focused on supporting clients who wish to change an existing extrusion-based facility or process, or conceptualize a new one. We utilize unmatched knowledge, resources and experience to address the entire scope of your extrusion-based project.

The CPS team works to know your business and understand your process goals, and then becomes your trusted partner to develop an effective project plan using current and emerging best practices.
CPS offers a wide range of services including:
Facility conceptualization and 3D modeling
Leica survey-grade 3D scanning
Total Cost of Ownership (TCO) calculations
SOP and HAACP plan development
Carbon footprint calculations

Visit the CPS website for more detailed information about our services and our team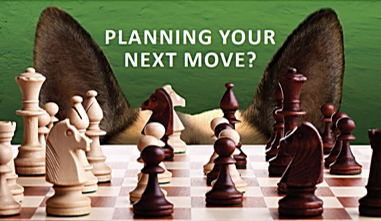 CPS offers everything you need for a successful project:
Project Consulting

Planning and Development

Safety and Quality planning

System Solutions
Customized, Comprehensive Food Safety Programs
With hygiene and sanitation at the forefront of issues faced by food processors, CPS uses a structured approach to help clients understand and navigate the steps needed to meet current and ever-developing food safety regulatory requirements.
Solutions Beyond Sanitation
Due to our extensive knowledge of the entire extrusion processing line, CPS solutions may extend well beyond sanitation issues in the course of our facility evaluations. Additional findings may include steps to reduce downtime, eliminate or reduce product waste, reduce product changeover costs, and reduce energy use and process restrictions.